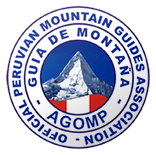 RODOLFO REYES OROPEZA
Manager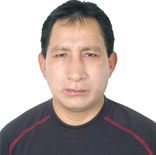 Rodolfo is a fully certified professional Mountain Trekking Guide. He studied at CEAM, (House of Guides Center for High Mountain studies) dedicated to the training of Mountain Guides in Peru.
He has more than 20 years of experience on the mountains of Peru, his experience includes Ecuador, Bolivia, Chile and Argentina. Rodolfo renews his training with a mountain rescue course organized by the Peruvian Mountain Guide Association. He studied law three years at the University of Huaraz.
Rodolfo was part of the film crew for the movie "
Touching The Void
", filmed in the Huayhuash mountains of Peru.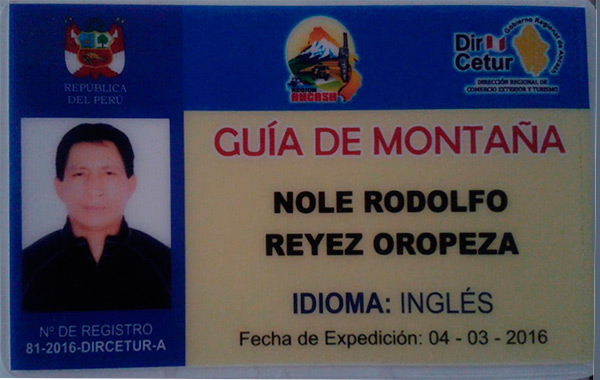 PERUVIAN MOUNTAINS E.I.R.L.
Is a legally company with own operation in Huaraz – Ancash - Peru.
Activity: Tour Operator

License of operation by Provincial Municipality of Huaraz - Permit Number: 2009-09774

License of operation by Regional Government of foreign trade and Tourism of Ancash Number: 105-2010-DIRCETUR

RUC SUNAT (sole taxpayers Registry Number): 20408115087

Authorized by Huascaran National Park N° 42