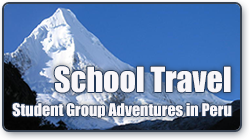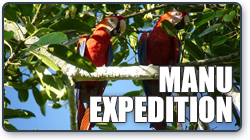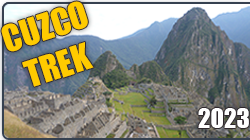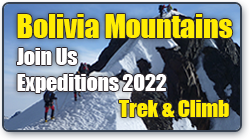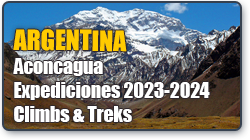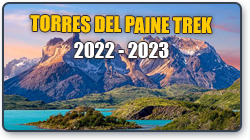 PERUVIAN MOUNTAINS E.I.R.L.
Is a legally company with own operation in Huaraz – Ancash - Peru.
Activity: Tour Operator

License of operation by Provincial Municipality of Huaraz - Permit Number: 2009-09774

License of operation by Regional Government of foreign trade and Tourism of Ancash Number: 105-2010-DIRCETUR

RUC SUNAT (sole taxpayers Registry Number): 20408115087

Authorized by Huascaran National Park N° 42

CORDILLERA RAURA the mountain chain RAURA is the beginning of the western chain of them andes PERUVIANS of the north wich length is of aproximately 25 kilometres , it is follower by the mountain chain HUAYHUASH with an aproximate length of 30 kilometres.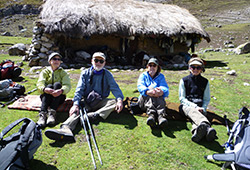 CORDILLERA RAURA HUAYHUASH TREK
Cordillera Raura Huayhuash trek hiking walking This trekking is a combination of trek of the cordillera raura and cordillera huayhuash , we will start from Lima.
More Info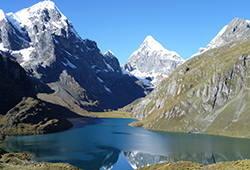 CORDILLERA RAURA CAJATAMBO TREK
The mountain chain raura crowned with the snow-capped mountains of siete caballeros torre de crystal, santa rosa, yarupac, cullcuhsjanca, quesillojanca and leon huacanan that over 5.000m.
More Info