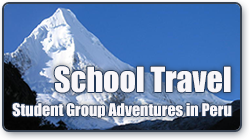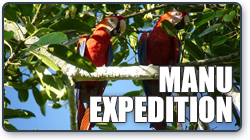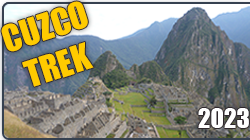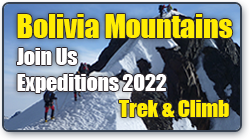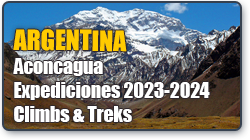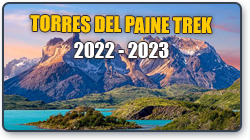 PERUVIAN MOUNTAINS E.I.R.L.
Is a legally company with own operation in Huaraz – Ancash - Peru.
Activity: Tour Operator

License of operation by Provincial Municipality of Huaraz - Permit Number: 2009-09774

License of operation by Regional Government of foreign trade and Tourism of Ancash Number: 105-2010-DIRCETUR

RUC SUNAT (sole taxpayers Registry Number): 20408115087

Authorized by Huascaran National Park N° 42

Usually the hike around the cordillera Huayhuash begins in the city of Chiquian (3,400 m.) 111 km. south of Huaraz. This little known route is one of the most beautiful and impressive trek. winds through such spectacular mountains as Yerupaja 6,634m.
The second highest in the Peruvian Ande , Jirishanca , Siula grande made famous by the film ( Touching the Void ), Rondoy , Ninashanca and Rasac.
This trail passes incomparably breath-taking lakes of crystalline water and tiny villages seeming out of touch with the rest of the world a wonderful recompense for those willing to venture of these paths.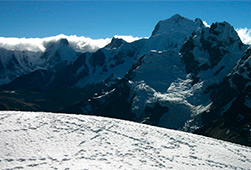 DIABLO MUDO (5.350 m.)
Diablo Mudo (the "Mute Devil") is an attractive glaciated peak located in the Cordillera Huayhuash of Peru that presents a fine moderate mountaineering challenge in a remote and wild setting.
More Info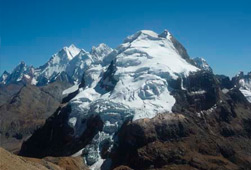 PUMARINRI (5.450 m.)
Pumarinri peak less known located in the Cordillera Huayhuash of Peru the most people combine with huayhuash trek, from the Pumarinri top amazing beautiful views of the Cordillera Huayhuash peaks and of the Cordillera Raura Peaks.
More Info