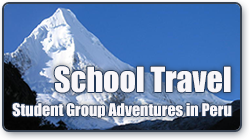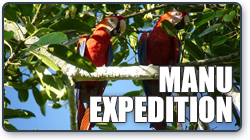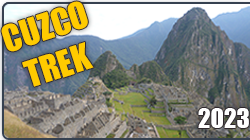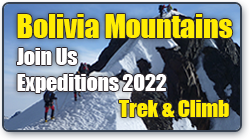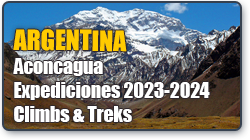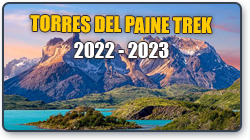 PERUVIAN MOUNTAINS E.I.R.L.
Is a legally company with own operation in Huaraz – Ancash - Peru.
Activity: Tour Operator

License of operation by Provincial Municipality of Huaraz - Permit Number: 2009-09774

License of operation by Regional Government of foreign trade and Tourism of Ancash Number: 105-2010-DIRCETUR

RUC SUNAT (sole taxpayers Registry Number): 20408115087

Authorized by Huascaran National Park N° 42

Ski Mountaineering Cordillera Blanca Peru
Cordillera Blanca is the perfect location for high altitude ski mountaineering in Peru. Ski mountaineering expeditions Peru. Peru ski explorer, Experience backcountry skiing in Peru. Climbing mountain peak and skiing back down. Ski mountaineering in Bolivia.
Ski touring in the Cordillera Blanca is the complete experience for those looking for alpine ski mountaineering. The best way to travel on snow covered mountain.
Your ski mountaineering program will be designed accord your request.
Peruvian Mountains provide all personal support – full board service
The best ski mountaineering trip in Peru
• Ski experience on Nevado Pisco at 5752m
• Skiing adventure on Vallunaraju Mount 5660m.
• Ski descent on Mt Ishinca 5540m. & Mt Tocllaraju 6020m.
If you have more time, you can combine ski mountaineering expedition with trekking in the Cordillera Blanca, trekking Cordillera Huayhuash, trekking in Cusco area or mountaineering courses in Peru.
More details and informations contact us
info@peruvianmountains.com