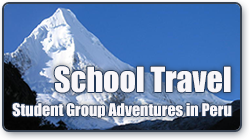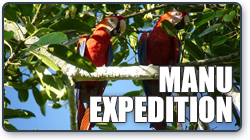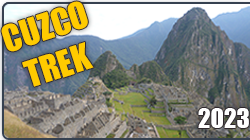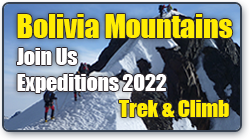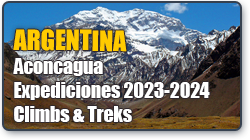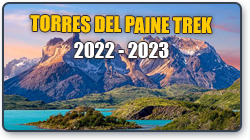 PERUVIAN MOUNTAINS E.I.R.L.
Is a legally company with own operation in Huaraz – Ancash - Peru.
Activity: Tour Operator

License of operation by Provincial Municipality of Huaraz - Permit Number: 2009-09774

License of operation by Regional Government of foreign trade and Tourism of Ancash Number: 105-2010-DIRCETUR

RUC SUNAT (sole taxpayers Registry Number): 20408115087

Authorized by Huascaran National Park N° 42

Volunteers
We are Peruvian tour operator dedicated to tourism industry located in the beautiful city of Huaraz, Perú. We are looking for volunteers (native English speaker or fluent English), to help to translate our website into English and positioning web pages SEO, digital marketing.
Or can be also tourism students.
If you are interested please sent a note describing your language skill.