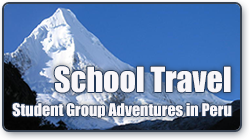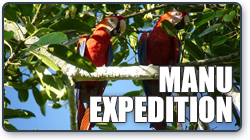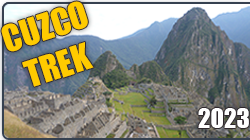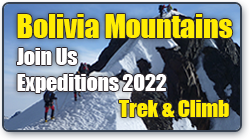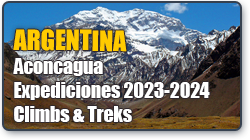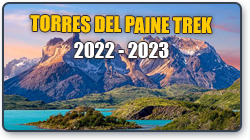 PERUVIAN MOUNTAINS E.I.R.L.
Is a legally company with own operation in Huaraz – Ancash - Peru.
Activity: Tour Operator

License of operation by Provincial Municipality of Huaraz - Permit Number: 2009-09774

License of operation by Regional Government of foreign trade and Tourism of Ancash Number: 105-2010-DIRCETUR

RUC SUNAT (sole taxpayers Registry Number): 20408115087

Authorized by Huascaran National Park N° 42

Welcome to all of our Adventure Treks families. If you are looking for an adventure packed Family Camping, Hiking for Family, Family Adventure Holiday, Family Romantic Destinations,
Peruvian Mountains
is your best option.
We recommend Peru as the tour and trekking destination for your family holidays with children. It's an excellent option for spending quality time with your loved ones, surrounded by beautiful mountains and lakes.
Why Peru?
because we offers different activities for families such as cultural tours, daily tours, short guided treks, and multiday trekking trips in the most beautiful places as
Cordillera Blanca, Cordillera Huayhuash and Cusco Peru
.
Peruvian Mountains
will create family camping vacations a custom trip suited for you and your family's needs. To be enjoyed by grown-ups as well as the children. These hiking trek are designed for private family groups whether that just your family, or with friends
On our family trekking holidays programs, We provide all of the needed camping equipment, while on the trek you will be guided, food, cook, and your luggage is carried by donkeys, all you'll need is just a daypack. We can provide too horses, if you kids are tired so they can ride horse or one person who will take care of your son or baby during the trek.
All treks require of acclimatization so we will help with process of acclimatization.
On our website you can find alternatives packages which can be extend if you wish.
Prices may vary depending on group size.
BEST FAMILY HOLIDAYS DESTINATIONS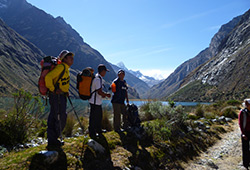 Family Holidays Trek Santa Cruz Vaqueria 5 days
The best trekking you will enjoy with your families and kids, that provides strikingly stunning mountains and crystal water blue lakes views that your children will remember forever.
More Info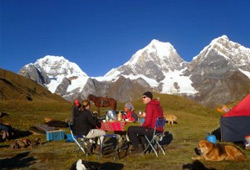 Family Hiking Tours Cordillera Huayhuash Range
Enjoy your familiar trekking in the cordillera huayhuash, visit the base camp of ´´Touching The´Void¨ the real dramatic history of Joe Simpson his near fatal climb to "" in his book.
More Info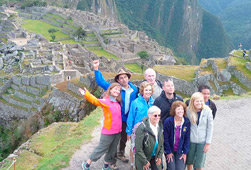 Family Vacation Trekking Machu Picchu Cusco
Family trekking holidays in Cusco The heart of the Peru, Visit Cusco ancient Incas culture, enjoy your trek with your families, parents or friends guided by local guide
More Info