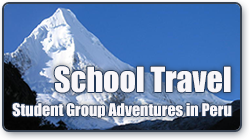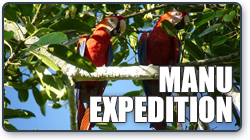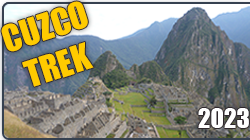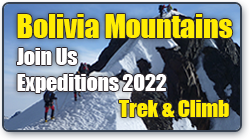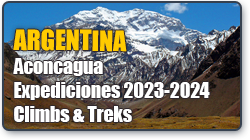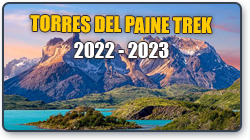 PERUVIAN MOUNTAINS E.I.R.L.
Is a legally company with own operation in Huaraz – Ancash - Peru.
Activity: Tour Operator

License of operation by Provincial Municipality of Huaraz - Permit Number: 2009-09774

License of operation by Regional Government of foreign trade and Tourism of Ancash Number: 105-2010-DIRCETUR

RUC SUNAT (sole taxpayers Registry Number): 20408115087

Authorized by Huascaran National Park N° 42

CONTACT US
Please, fill correctly the fields showed below
Remember this information is important for us to contact you.
Peruvian Mountains
Phone:
+51 43 423733

Email:
climbingguide26@yahoo.es

Address:
Malecón Sur Rio Quilkay 734 (Altura de Puente de Piedra ), Huaraz - Peru

---