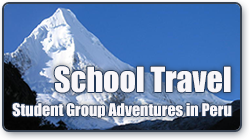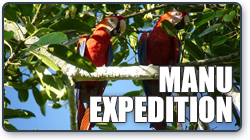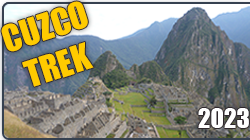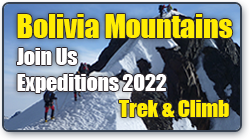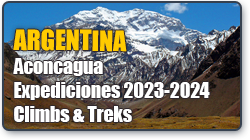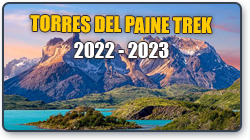 PERUVIAN MOUNTAINS E.I.R.L.
Is a legally company with own operation in Huaraz – Ancash - Peru.
Activity: Tour Operator

License of operation by Provincial Municipality of Huaraz - Permit Number: 2009-09774

License of operation by Regional Government of foreign trade and Tourism of Ancash Number: 105-2010-DIRCETUR

RUC SUNAT (sole taxpayers Registry Number): 20408115087

Authorized by Huascaran National Park N° 42

Rupac – Machu Picchu Limeño
Rupac archeological center at 3400m. is located in the province of Huaral department of Lima. It is one of the most beautiful archeological remains of Lima, it is kept in a good condition some constructions are wonderful. All of the buildings, are made entirely of stone The ruins belong to the Atavillos ethnic group, Pre-Inca culture, it is known that they occupied an extensive area of the mountains, from which they could perfectly dominate the entire area, have a view of everything and a strategic position,
From pampas town the trekking take approx. 4 Hours
Itinerary
Day 1.- Lima – Huaral – Pampas – Rupac
In the morning approx. 6:00am we will pick you up from your hotel then you will be transferred drive to Pampas town during this trip we will pass many towns as Huaral, Acos, Florida and finally after the 4 hours we will arrive to Pampas town (start point of trek) after the lunch we will hike up to Rupac argeological center. Beautiful amazing views.
The trek take approx. 4 hours
Day 2.- Rupac – Pampas – Huaral – Lima
In the Morning after the breakfast we will visit the argeological sites, Our guide will explain about the construction, then we will have time for take pictures after that we ill picking up the tents then go down for 2 hours to pampas town ( lunch place) to meet our private transportation to transfer back to Lima. arriving to Lima Approx. 4:00 pm.
---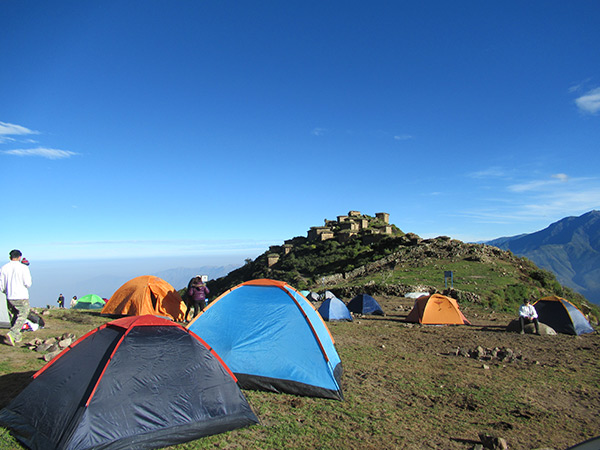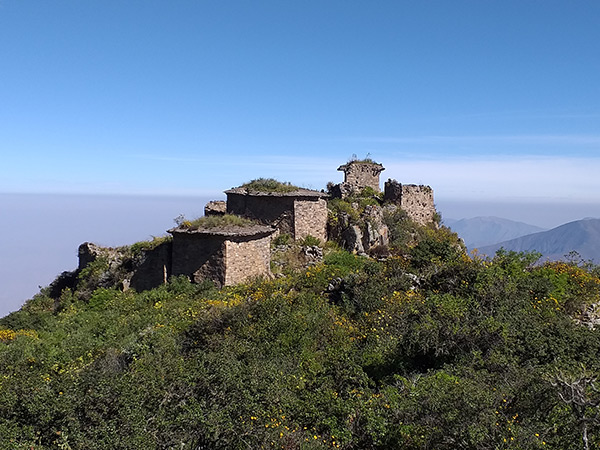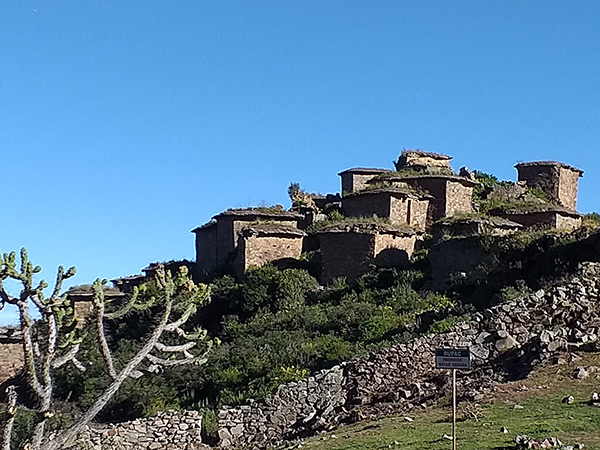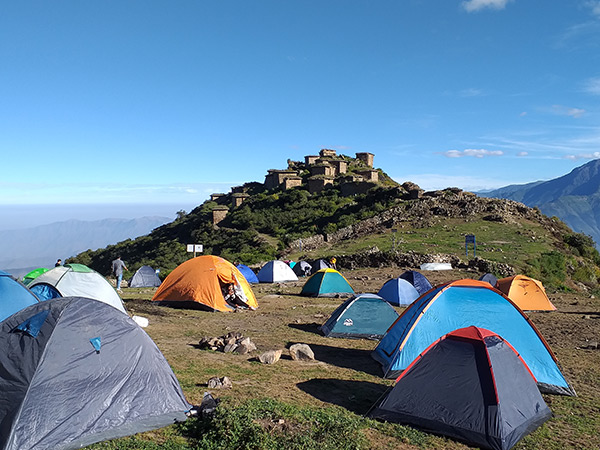 ---

Inclusions
TRIP COST INCLUDES
Professional guide
Private van transfer from Lima to Pampas – roundtrip
One tent for two persons
Entrance fees
Two lunchs
One Breakfast
First aid kit
TRIP COST DOES NOT INCLUDE
Sleeping bag and mattress
Personal trekking gear
Extras
---

Price
Price:
Depend on Group size
Contact us
.
---