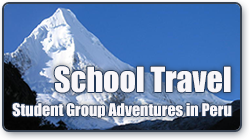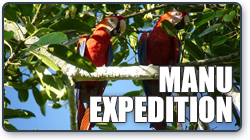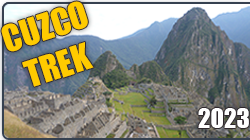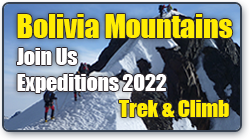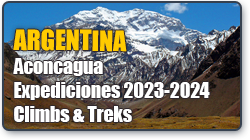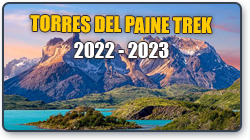 PERUVIAN MOUNTAINS E.I.R.L.
Is a legally company with own operation in Huaraz – Ancash - Peru.
Activity: Tour Operator

License of operation by Provincial Municipality of Huaraz - Permit Number: 2009-09774

License of operation by Regional Government of foreign trade and Tourism of Ancash Number: 105-2010-DIRCETUR

RUC SUNAT (sole taxpayers Registry Number): 20408115087

Authorized by Huascaran National Park N° 42

Cordillera Blanca Located in Ancash, it is the world's highest tropical mountain range. Almost the entire mountain chain is protected by the Huascarán National Park, an area home to 663 glaciers, 269 lakes and 41 rivers, in addition to 33 archaeological sites.
The Cordillera Blanca is riddled with countless trekking circuits. However, some of them have become world-famous: the route of the Quebrada Santa Cruz gully is possibly the most popular of all. The trek sets out from Cashapampa and ends up in the gorge of Quebrada Llanganuco, at the edge of the emerald-green waters of the Llanganuco lakes.