School Tours, Trekking Trip for Students, Tours and Treks for Universities, Graduation Travel. School expeditions.
Planning for a trip to Peru with your student group?
No matter which program your school chooses.
Peruvian Mountains
offer school travel, travel student expeditions in Peru.
We are going to design student programs for middle schools, high schools and universities (college tours). Whether discovering the archeological ancient Inca ruins of Peru, Our expedition of student group combine adventures treks, school excursions in the beautiful
Cordillera Blanca / White Range
, cultural tours in
Cusco
. Where the students will see snow-capped mountains, blue lakes, Andean people with traditional dress and can learn about flora, fauna and environment from Peru.
Peruvian Mountains
provide all of the needed camping equipment while on the trek the student groups will be guided, food, cook, and your luggage is carried by donkeys, all they will need is just a daypack. We can provide horses, if one student of the group is tired, he can ride a horse.
A fantastic trip for younger groups or those fairly new to trekking.
All treks requires acclimatization so we will help with process of acclimatization.
For more details and information contact us:
info@peruvianmountains.com
BEST SCHOOL TRAVEL ADVENTURES IN PERU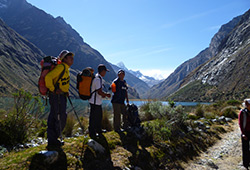 School Travel, Studens Trekking to Santa Cruz Circuit
Beautiful Santa Cruz trek for student group. The most popular adventure route in the Cordillera Blanca The safe school group trekking tours in Peru. Adrenaline filled adventure experience trips for students. stunning mountains and crystal water blue lakes
More Info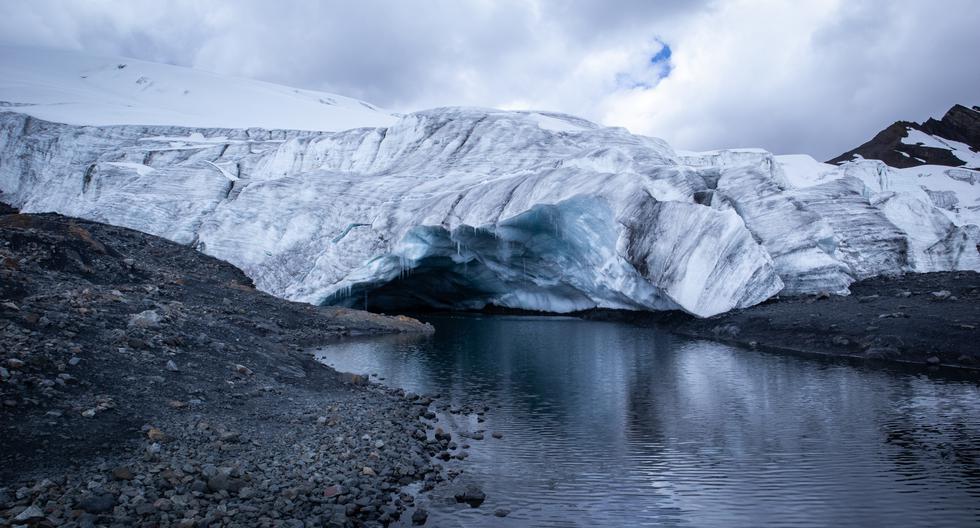 Student Group Tour Llanganuco, Pastorury, Chavin
The best place for school travel group. The tours are in the Cordillera Blanca to see beautiful crystal water lakes, high mountains as Huascaran the highest peak in Peru, Pastorury climate change route, Chavin archeological site.
More Info