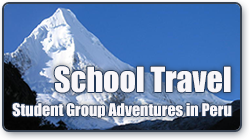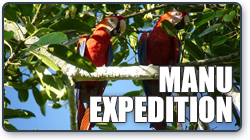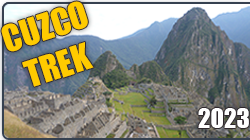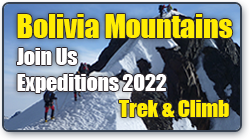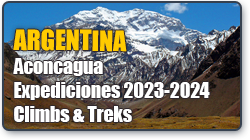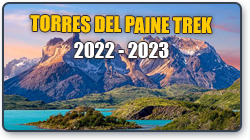 PERUVIAN MOUNTAINS E.I.R.L.
Is a legally company with own operation in Huaraz – Ancash - Peru.
Activity: Tour Operator

License of operation by Provincial Municipality of Huaraz - Permit Number: 2009-09774

License of operation by Regional Government of foreign trade and Tourism of Ancash Number: 105-2010-DIRCETUR

RUC SUNAT (sole taxpayers Registry Number): 20408115087

Authorized by Huascaran National Park N° 42

The Cordillera Blanca is a mountain range in Peru. It is part of the larger Andes range and includes 50 peaks over 5500 m (18,040 feet) tall in an area 13 miles wide and 112 miles long.
The highest mountain in Peru, Huascarán (6768 m), is located here. Huascarán National Park, established in 1975, encompasses almost the entire range of the Cordillera Blanca.
In 1966, the Alpamayo mountain was declared "the most beautiful mountain in the world" by the United Nations Educational, Scientific and Cultural Organization (UNESCO).
Snow melt from the Cordillera Blanca has provided Peru with its year-round water supplies, while 80% of Peru's power comes from hydroelectricity. With global warming, the area of permanent ice pack shrank by about a third between the 1970s and 2006