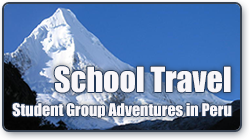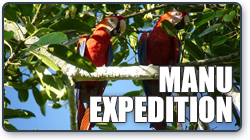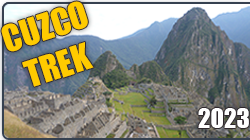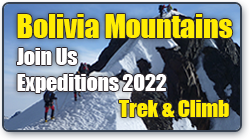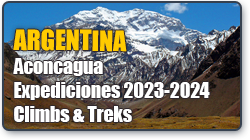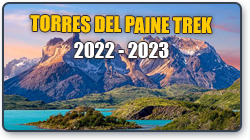 PERUVIAN MOUNTAINS E.I.R.L.
Is a legally company with own operation in Huaraz – Ancash - Peru.
Activity: Tour Operator

License of operation by Provincial Municipality of Huaraz - Permit Number: 2009-09774

License of operation by Regional Government of foreign trade and Tourism of Ancash Number: 105-2010-DIRCETUR

RUC SUNAT (sole taxpayers Registry Number): 20408115087

Authorized by Huascaran National Park N° 42

Bolivia Trek Climb
Bolivia Located in the heart of South America, which has an incredible bio-diversity rarely seen elsewhere. It has beautiful and fertile valleys in the foothills of the southern Andes. In the highlands around Lake Titicaca, called the "Altiplano", we find 2500 year old pre-Inca remains.
Bolivia is home to over 30 different ethnic groups with visible expressions on their costumes, textiles, dance, music, traditional architecture and a variety of ancient rituals and ceremonies.
Most important mountain area of Bolivia is in the Cordillera Real, once considered by Austrian climbers as "The Himalayas of the New World", while the range of Apolobamba, considered the "wild west" of Bolivia. La Paz is the capital and is surrounded by stunning snow covered peaks and can easily be considered a "Chamonix" by mountaineers and hikers from all over the world.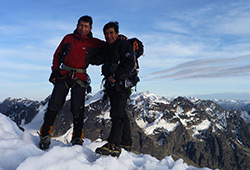 PEQUEÑO ALPAMAYO CLIMB BOLIVIA 4 DAYS
Pequeño Alpamayo or Little Alpamayo one of the most popular in this area, beauty captivates the mountaineer and justifies the effort made to reach it is summit.
More Info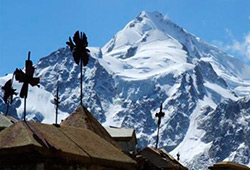 PEQUEÑO ALPAMAYO & HUAYNA POTOSI CLIMB
HUAYNA POTOSI (6.080 m), is located 25 km from the city of La Paz. The mountain is crowded. Its normal route easily accessible by road La Paz – Zongo. The mountain of Huayna Potosi joins the line of the Cordillera Real peaks by a string of minor but abrupt.
More Info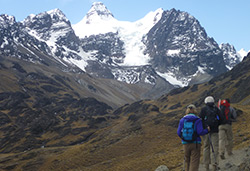 CORDILLERA REAL TREKING BOLIVIA
Cordillera Real Trek – Trekking Cordillera real Real Mountain Range this classic trail is still among the most popular treks in Bolivia, this trekking -despite its low difficulty- represents a challenge for all hikers.
More Info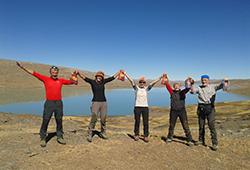 CORDILLERA APOLOBAMBA NORTE TREK + TITICACA LAKE
Cordillera Apolobamba is a mountain range of Bolivian and Peruvian Andes. This hike start with a visit to the highest lake in the world Titicaca Lake at 3,800m.
More Info