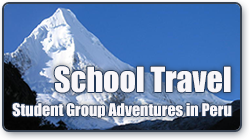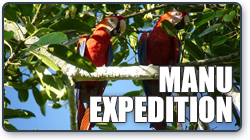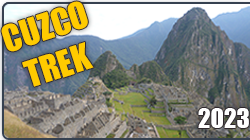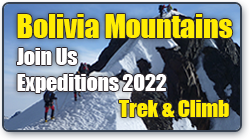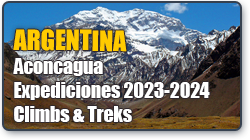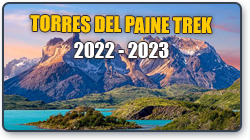 PERUVIAN MOUNTAINS E.I.R.L.
Is a legally company with own operation in Huaraz – Ancash - Peru.
Activity: Tour Operator

License of operation by Provincial Municipality of Huaraz - Permit Number: 2009-09774

License of operation by Regional Government of foreign trade and Tourism of Ancash Number: 105-2010-DIRCETUR

RUC SUNAT (sole taxpayers Registry Number): 20408115087

Authorized by Huascaran National Park N° 42

The scenes and scenery change also along the trek. In the first two days the scenery is of the Andean type with presence of steep mountains, snows mountains, forests and rivers.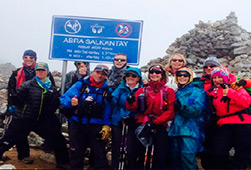 SALKANTAY – MACHU PICCHU TREK CUZCO 2022
salkantay trek is considered the second best trail to reach machu picchiu, consequently the is becoming famous and its getting crowded; the salkantay hike is totally different than others, it's not dirty, nor so popular.
More Info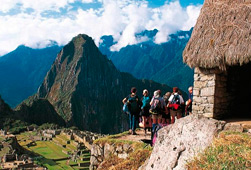 INCA TRAIL – MACHU PICCHU CUSCO 4 DAYS
The Inca Trail to Machu Picchu, is one the most popular trek in the Andes, Peru and the the world. What makes inca trail trek so special is, its richness biodiversity, the stone made trail, the archaeological sites along the inca trail, unforgettable views, snowy mountains, cloud forests and the natural beauty of the inca trail to machu picchu.
More Info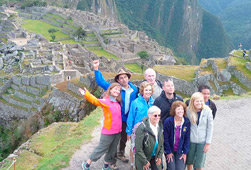 CHOQUEQUIRAO TREK CUSCO 2022
Choquequirao trek – trekking in cusco . sacred valley Trekking Choquequirao the trail is one of the most difficult treks in peru, and it leads by the spurs of the choquequirao tour guides salkantay chain mountains range, which is situated at 3,100 m.a.s.l.
More Info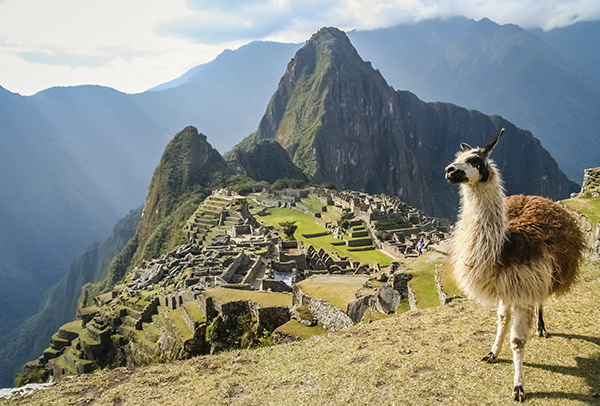 MACHU PICCHU – TOUR CUZCO 2 DAYS
Machu Picchu short trip tour cusco is good option for persons who want to experience the beauty and wonder of arriving at Machu Picchu after only 1 day of walking. It is ideal for people who do not have much time.
More Info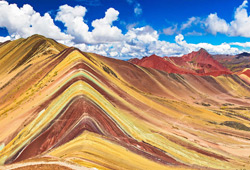 Rainbow Mountain Cusco Tours Machu Pichu Picchu Trek Peru
The Rainbow Mountain also know as Vinicunca is located in the Vilcanota range, also home to the majestic Ausangate.
More Info