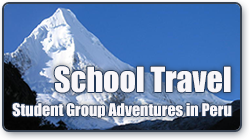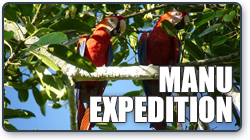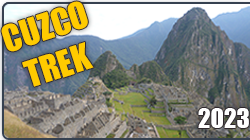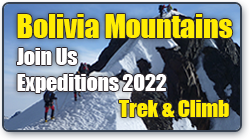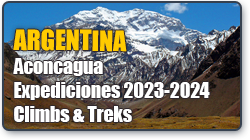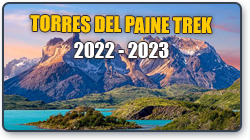 PERUVIAN MOUNTAINS E.I.R.L.
Is a legally company with own operation in Huaraz – Ancash - Peru.
Activity: Tour Operator

License of operation by Provincial Municipality of Huaraz - Permit Number: 2009-09774

License of operation by Regional Government of foreign trade and Tourism of Ancash Number: 105-2010-DIRCETUR

RUC SUNAT (sole taxpayers Registry Number): 20408115087

Authorized by Huascaran National Park N° 42

Manu National Park was established in 1973 and in recognition of its uniqueness was designated a ''World Heritage Site" ten years later. Manu is internationally acclaimed as one of the most bio diverse areas on earth.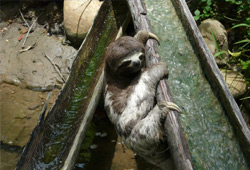 Manu Biosphere Reserve
7 Days / 6 Nights
Macaw Clay Lick Manu retains healthy populations of jaguar, tapir, anteater, black caiman, giant otter, and among the 13 species of monkey we find the unique pigmy marmoset, the smallest monkey in the world, and the nocturnal night monkey.
More Info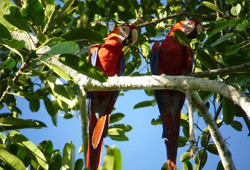 Manu Expedition
6 Days / 5 Nights
It is home to over 1000 species of birds, 15,000 species of plants, over 200 species of mammals, and untold numbers of insects. Within its heart of the jungle remain indigenous peoples as yet untouched by our civilization.
More Info